leCogla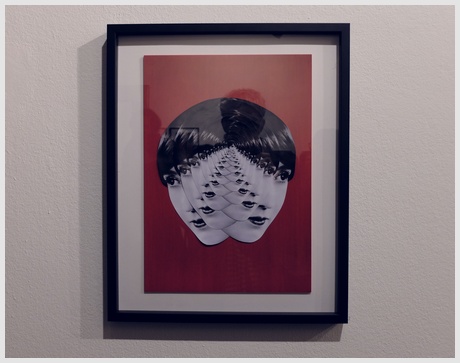 Das neue Jahr schreitet hurtig voran, schon März, im Grunde ist es bald wieder rum. All überall werden Fenster geputzt, Rasen gestutzt, unter alte Teppiche geschaut, ausgebessert, geschnitten, geraspelt, gekürzt und umgestellt. Die Zeit der Collage - bei Feinkunst Krüger ist gerade die Ausstellung dazu zu sehen.

The Art of Collage 2 präsentiert 33 internationale Künstler, Werner Büttner ist darunter und Nathalie Huth mit ihrem schönen Vintagestil. Und das sind nur zwei!

Die Eröffnung brummte vor lauter freudiger Begeisterung, und wer die schnittige Chose selbst noch sehen möchte, hat bis zum 23. März Gelegenheit dazu.

"The Art of Collage 2". Feinkunst Krüger, Hamburg. Bis zum 23. März 2019.